training & education
Creating delicious coffee and excellent espresso requires training, practice, and a little patience. Our Training & Education team offer a variety of courses designed for both professional and domestic baristas. It is our aim to have you serving the highest quality coffee possible.
Please call us on 1300 52 2272 or complete the enquiry form and we will get back to you with the next available course dates.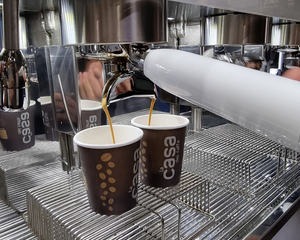 PROFESSIONAL BARISTA TRAINING
Our Training team offer customised coffee and barista training for cafes and restaurants who serve la Casa del Caffe coffee - tailored to meet your specific needs and your business environment.

We can come to your cafe or restaurant to provide on-site training to ensure you are getting the best possible coffee results from your own equipment. We will come to you and demonstrate how to make the coffee beverages and how to care for your coffee equipment in order to prevent problems and we will demonstrate how to use and set your grinder.
Benefits to your business: serve great tasting coffee; make grinder adjustments; develop daily cleaning habits and troubleshoot when things goes awry.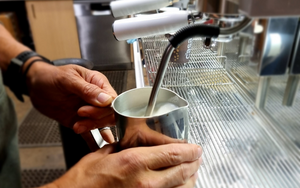 Barista Workshop
Learn the fundamentals for making great tasting espresso coffee.
Ideal for those who want to make great coffee at home or in the office. The course is designed to give the student time practicing on the espresso machine and grinder.
Our barista trainers will guide you through the grinding, dosing and extracting processes, as well as techniques for milk texturing and pouring.
You will receive a la Casa del Caffe Barista Certificate for your attendance.
Limited to 6 | Location: Minto | Duration: 2 hours | $99 / Person (Free for Wholesale Partners)